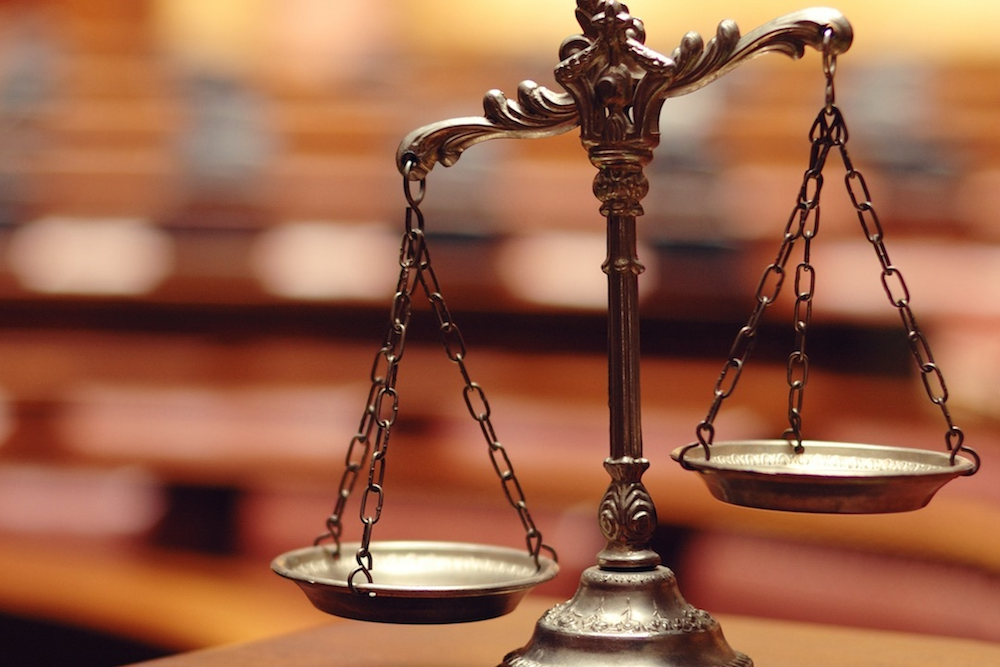 Church Militant, a religious news agency, and the Thomas More Law Center have filed a lawsuit against Michigan Attorney General Dana Nesbitt for allegedly failing to comply with a public records request.
According to The Detroit News, the trouble started in February when the Southern Poverty Law Center released its Hate Map report. Following the publication of the report, Nesbitt and the Michigan Department of Civil Rights joined to form a hate crimes unit to investigate groups whose actions showed bias but were not considered criminal by the Department of Civil Rights. Because of its stance on the definition of marriage as between a man and a woman, Church Militant fell under their investigation.
Church Militant filed a Freedom of Information Act request for records related to Church Militant or its president Michael Voris and records related to the hate crimes unit. Three of the requested 17 records were returned redacted, along with a $483 bill, The Center Square reports.
Attorney General spokesperson Kelly Rossman-McKinney told The Center Square that some of the records were not available under the FOIA request because they were relevant to an ongoing investigation. Now that the investigation is over, the office can turn over the files in the FOIA request.
The Center Square reports that Voris said in a recent webcast that nearly a year later, Church Militant still has not received the complete investigation file.
The Center Square quotes TMLC President and Chief Counsel Richard Thompson as saying, "The investigation of Church Militant for committing a 'hate crime' was a sham excuse to avoid turning over public records. One of Nessel's primary goals has been to turn the Attorney General's Office into an instrument of suppression of Michigan citizens and organizations that do not share her opinion supporting same-sex marriage."
The lawsuit requests an expedited hearing, an in-camera review that would allow a judge to review the requested documents before releasing information to the public, and reimbursement of court costs.