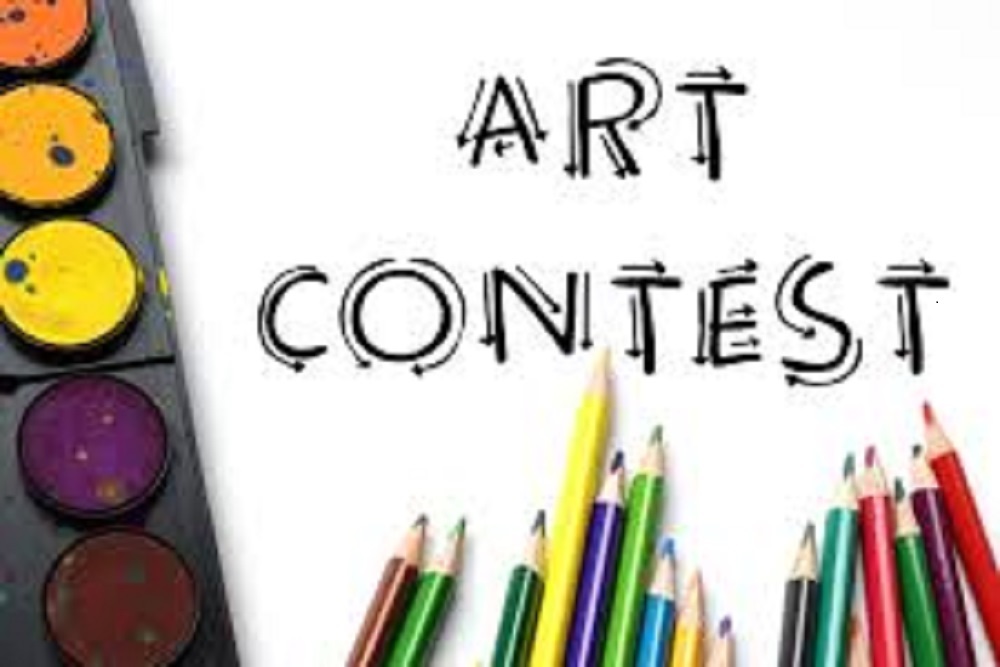 Regina High School issued the following announcement on Feb. 10.
Congratulations to Senior Cayla Meerschaert who is representing the state of Michigan in the 2020 Aviation Art Contest! Cayla's entry placed in the top three in her grade level and now it is forwarded to Washington, D.C. to be judged in the national competition. The theme of the contest is "Flying yesterday and tomorrow" and students were asked to create work that combines the flights of the past with the dreams of the future.
To learn more about the contest, visit nasao.org.
Original source can be found here.
Source: Regina High School