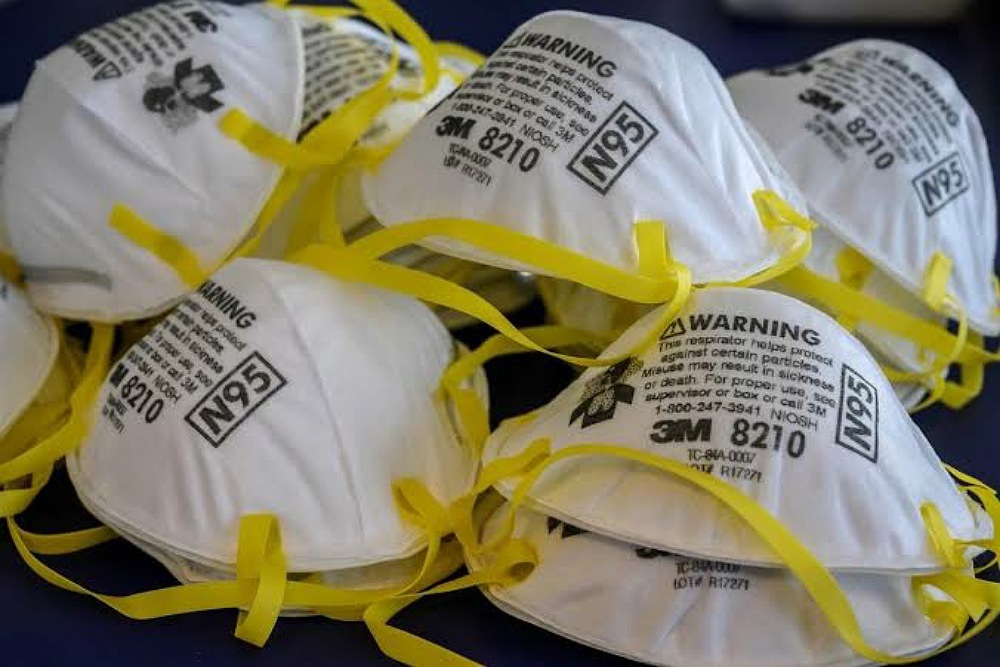 City of St. Clair Shores issued the following announcement on March 24.
As all of us are hunkering down to fight the spread of COVID-19, we are also helping each other while practicing social distancing. We are collecting stories of ways you, your family, neighbors, or businesses have helped lift each other up. If you have a story…big or small…the City wants to hear about it and share it with our community. Please, email your stories to Mary Jane at maryjane@scsmi.net.
Original source can be found here.
Source: City of St. Clair Shores