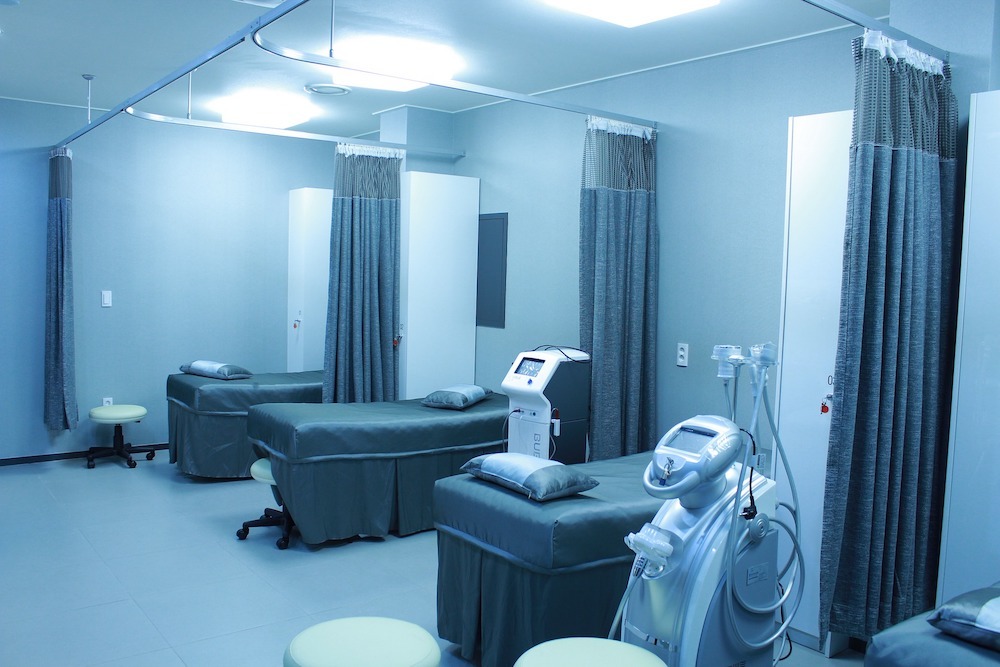 While a Republican member of Michigan's Legislature supports the deregulation of health care, many hospitals are calling out the plan, according to Bridge Magazine.
A package that featured seven bills aimed to lower state oversight for several hospitals and take away regulations for several issues like the number of psychiatric beds, helicopter ambulances and even heart procedures was introduced last month.
Sen. Curt VanderWall (R-Ludington), the chair of the Committee on Health Policy and Human Services and the package's lead sponsor, said the deregulation will help cut costs as he backed the bills.

Sen. Curt VanderWall | senatorcurtvanderwall.com
"What we are trying to do is give better access to care for the citizens of Michigan," he told Bridge Magazine.
If he gets his way, the committees will vote on the bills later this month.
A group connected to the Koch Brothers, Americans for Prosperity, also is pushing for the bill to become enacted.
Still, major health care groups like Michigan Health & Hospital Association and Blue Cross Blue Shield of Michigan say these deregulations could actually boost costs, not cut them. They also have the risk of impending on the general safety for patients.
The Dickinson County Healthcare System CEO told Bridge Magazine that the new potential laws could make room for smaller and rural hospitals to provide the same services and potentially cause Dickinson, which currently has 49 beds, to take a hit.
Specifically, one bill would offer relief for rural hospitals that have less than 25 beds from having to have the OK from the state to start offering new services.
Hospital president and CEO Chuck Nelson told Bridge Magazine, "It literally threatens the viability of our hospital."
"I will more than likely raise my prices if the (patient) volume goes down," he told Bridge Magazine.
Dickinson is currently digging its way out of $61 million debt and was recently green-lighted a $25.6 million federal loan.
One of the bills would also strip the requirement that the state has to green-light capital projects more than $3.4 million. Oversight for aspects like heart catheterization and helicopter ambulances could cause health care providers to include psychiatric beds without the state's permission.